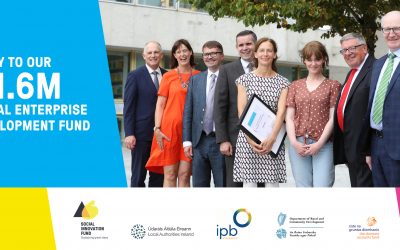 Calling all social enterprises in Sligo! We are delighted to announce that the Social Enterprise Development Fund has re-opened for a second year. The €1.6m fund is run by Social Innovation Fund Ireland in partnership with Local Authorities of Ireland, with the...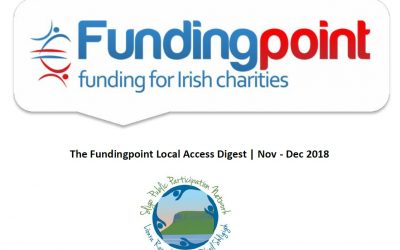 Here you will find all the funding opportunities available to groups in the last few months of 2018 SLIGO FUNDING DIGEST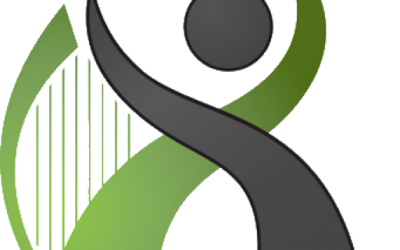 What Is The Sports Capital Programme? The Sports Capital Programme is the Government's primary vehicle for providing support to sports clubs and communities to develop sports infrastructure around the country. Applications can only be made online from 9am on Friday...