Connect, Collaborate and Consult
 Sligo PPN is a network of community and voluntary groups based in the county. The purpose of the PPN is to empower and assist groups to participate in local decision making. The PPN is the main way through which the community and Sligo County Council share information.
It does not cost anything to register with the PPN and we encourage all eligible community and voluntary groups to join us.
Community Issues
To fully represent its members, it is important for the PPN to be aware of emerging issues facing the Sligo Community.
Please take this opportunity to let us know the issues that you feel are of collective community concern in the county. These issues will then be considered by the PPN Secretariat and re-directed to the most appropriate decision making body through our PPN Representatives Network.
What you tell us will help inform future planning and policy development and will allow us to work with neighbouring counties to build up a bigger picture of the community and voluntary sector in the North West.
Joining the PPN
What's in it for you?
Access to critical information on upcoming funding and grants
Ability to apply for funding administered by Sligo County Council
Publicity and Promotion of your group across our network and beyond
Access to important training opportunities to support you in your work
Access to information on decisions and proposals being made in Sligo and the ability to comment on and input to them
Opportunity to network with and learn from other organisations in Sligo
Opportunity to nominate members to sit on a Board or Committee on behalf of PPN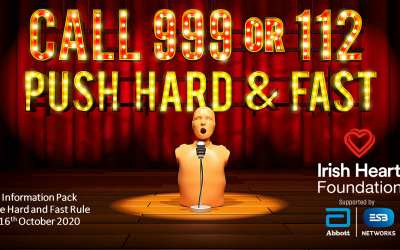 #RestartAHeart day we wanted to let you know that we've developed a new awareness campaign, kindly supported by Abbott and ESB Networks, which shows just how straightforward it is to perform CPR. To see the full presentation and find video links CLICK HERE. The...
-
-
-
1
2
3
4
5
6
7
8
9
10
11
12
13
14
15
16
17
18
19
20
21
22
23
24
25
26
27
28
29
30
31
MEMBERS
View which groups are part of the Sligo PPN
SECRETARIAT
The secretariat manage the PPN on your behalf
REPS & COMMITTEES
See how your voice is heard