Connect, Collaborate & Consult
 Sligo PPN is a network of community and voluntary groups based in the county. The purpose of the PPN is to empower and assist groups to participate in local decision making. The PPN is the main way through which the community and Sligo County Council share information.
It does not cost anything to register with the PPN and we encourage all eligible community and voluntary groups to join us.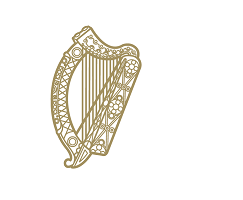 Minister Joe O'Brien announces public consultation on Ireland's First National Philanthropy Policy Minister of State with responsibility for...