Public Participation Around the World
Here is a sample of some of the things happening around Public Participation on a Global scale.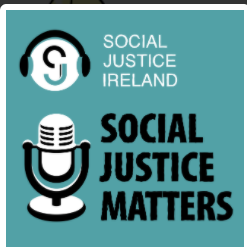 Deliberative democracy goes beyond mere representation to give a voice to all citizens in the decision-making process. The development of the Public Participation Networks (PPNs) in 2014 provided a mechanism for community groups to have their say in local...