Public Participation Around the World
Here is a sample of some of the things happening around Public Participation on a Global scale.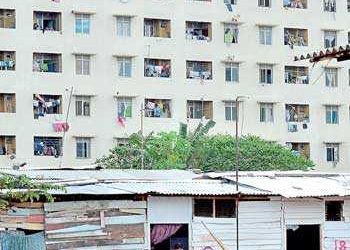 Town Planning and Public Participation Urban planning can address different issues depending on the situation and relevancy. E.g. Urban renewal of existing cities which stand affected due to declining conditions and environmental hazards. It is also associated with...