Most requested businesses and services Open in County Sligo During Covid-19
Please note, the content of this page was put together during the strictest phases of lockdown. It was intended to act as a support to local people to access essential services and to be used by the Sligo Emergency Response helpline to support people in need. Since the relaxation of restrictions towards the end of May more and more shops have re-opened. Unless specifically requested these have not been added to this map.
For more information on open shops in Sligo town please look at the Sligo BID Facebook page.
(Click on Legend symbols to filter. Use the + and – to drag the map around and to zoom in and out. Click on the symbol on the map in your area to find out more info)
Most Requested Information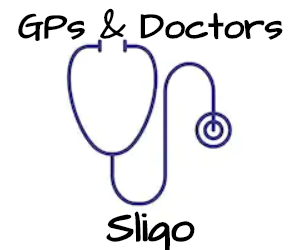 Thanks to Sligo County Council helpline staff for pulling this list together
read more