Established in 2014 through the Local Government Reform Act 2014, PPN's provides a structure and process for the public to have their say on local government decisions.
Sligo PPN
The Sligo Public Participation Network (PPN) is a network of community,voluntary, social inclusion and environmental organisations, based in County Sligo. Sligo PPN is the main way in which Sligo County Council and other formal bodies connects with groups active in the county.
The role of Sligo Public Participation Network is to:
Facilitate and contribute to opportunities for networking, communication and sharing of information
Co-ordinate and support the representation of the community, voluntary, social inclusion and environmental sectors in local decision making
Provides a link for the Local Authority to connect with Community groups promoting better consultation and engagement
Acknowledge and promote the contribution the community, voluntary, social inclusion and environmental sectors make to society
Support individual members of the PPN to develop their capacity to do their own work effectively and also participate effectively in the activities of the PPN
Ongoing opportunities for registered groups to raise issues of collective concern for their community
Improving democracy through the promotion and development of deliberative and participatory democracy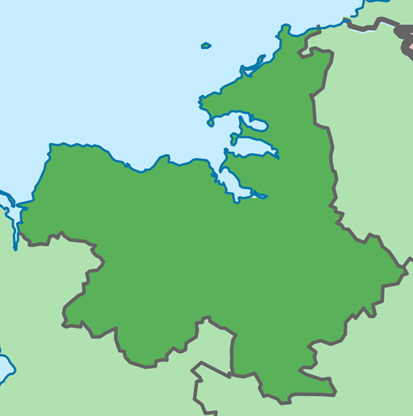 Community & Voluntary
For organisations who want to improve the quality of life and overall well being of their community.
Environment
For organisations that aim to protect or sustain the environment through activities such as environmental education, protecting wildlife and sustainable planning.
Social Inclusion
For organisations who work to promote equality, inclusion and human rights for groups such as ethnic minorities, older adults and people with disabilities.