HELPFUL FUNDING RESOURCES
The following is information and advice that will help your community group when applying for funding:
Resources to help assess community needs and resources, addressing social determinants, engaging stakeholders, action planning, building leadership, improving cultural competency, planning an evaluation, and sustaining your efforts over time.
Sometimes it is not possible to access a grant for the project your group wants to undertake. In some cases, groups can access low cost finance if they have the capacity to generate income to repay this.
This is a handbook produced by The Wheel and the EPA for community-led groups throughout Ireland, both urban and rural. It provides practical information for ensuring that your group has sufficient funding in order to function, both now and into the future. It is therefore likely to be of particular relevance to those who govern and manage your group's affairs.
This Toolkit to Open Government provides practical information and insights into how public decision-making works. It consists of ten guides based on government policy, public spending, local government, decision making, the European Union and so on.
TAX CLEARANCE CERTS
If you are applying for grants or being paid by official organisations, your voluntary group may need a tax number just like an individual. This allows you to get Tax Clearance for the group. The process is quite simple. Once you have the number you will be asked to file a return each year. PDF of FORM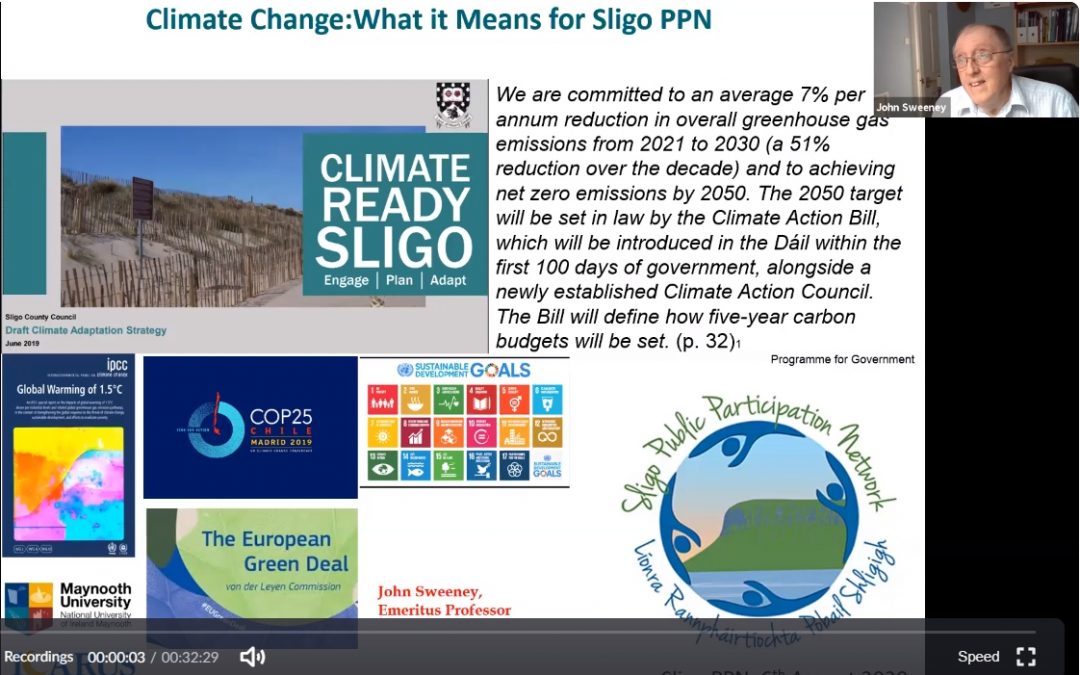 We had a great zoom session last night for all our community representative and members of the SPC committees to hear about Climate Change and the type of actions and policy changes that can be made at local level to have a positive impact. To hear the full...