In August 2020 the Sligo PPN Environmental college launched their Environmental Series.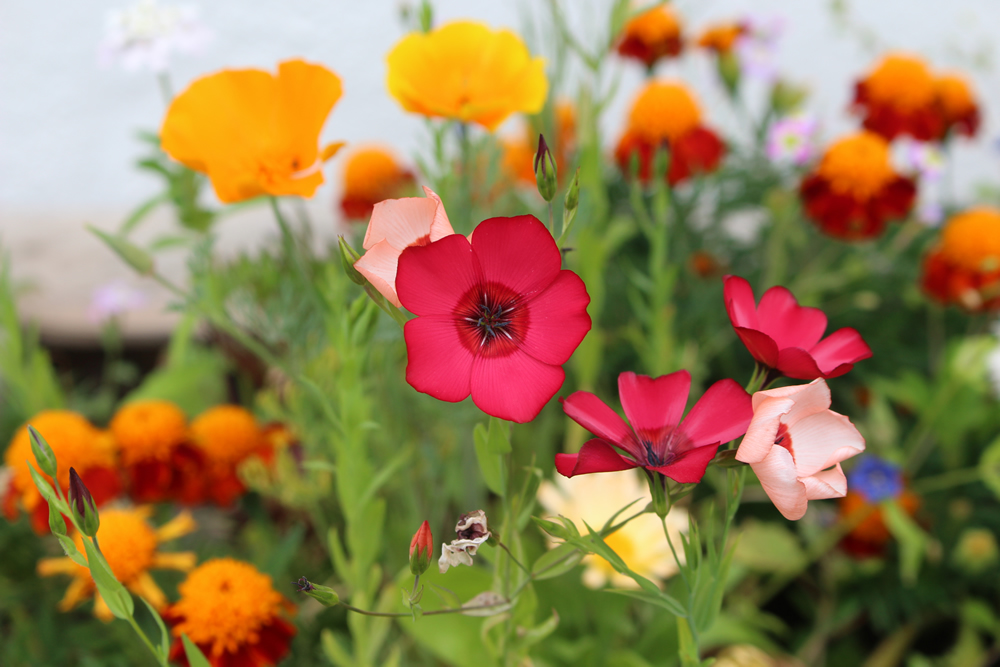 This initiative features a series of online presentations and Q&A sessions exploring a range of environmental issues that the environment collefe identify are a priority for Sligo, the North West and Ireland as a whole. The live series is aimed at all Sligo PPN Community Reps and members of Sligo's Strategic Policy Committees in order to raise their awareness of these key issues so that they can advocate for their consideration at the decision making table. Once the live session is complete presentations will be loaded to this page and open for all to view.
Session 1
Thursday 6th August 2020, 7pm : Professor John Sweeney talked all things Climate Change, how it will impact Sligo and what community representatives should be advocating for at decision making tables.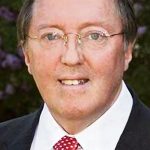 CLICK HERE for presentation
Session 2 
Thursday 27th August, 2020, 7pm : Karen Kennedy, Community Water Office discussed the EU Water Framework Directive, the current River Basin Management Plan for Ireland 2018-2021, the work of the Local Authority Waters Programme, examples of community engagement activities and community-led initiatives that support water quality protection and improvement.
CLICK HERE for presentation
Also to view most recent Catchment Catch Up from the LAWP Click Here
 Session 3 
Thursday 10th September 2020, 7pm : Sheila Ginnane of #BetterEnnis who will be discussing her experience of being a co-founder of Better Ennis and the difference liveable streets, focused on the movement of people rather than vehicles, can make to community health and  well-being.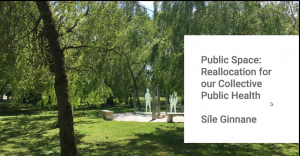 CLICK HERE for presentation. Passcode: rk!W90^J
Session 4
Thursday 5th November, 2020, 7pm : Brian Kirwan the Principal Officer over the Climate Governance, Planning and Coordination Division will present. Presentation content TBC