IRELAND'S COMMUNITY CALL
Supports FROM the Sligo Community FOR the Sligo Community
What a great community we live in – over 80 community groups in Sligo have been in touch to let us know about the services that they are offering to those in need across the Sligo community. Click Here to view the list of groups registered as of 22 April 2020 or go to the interactive map to find...
read more
Interactive Map Showing Groups & Individuals In Your Local Area registered with the Community Call
(Use the + and – to drag the map around and to zoom in and out. Click on the pointer in your area to find out further info)
Details of Other Individual Covid-19 Initiatives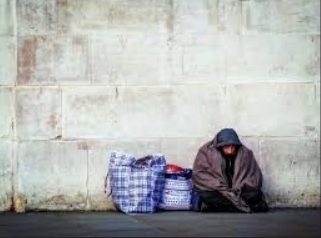 The issue of homelessness is one that is particularly complex and challenging as we try to keep people safe under Covid-19. Here are some links that let you know how you can help homeless people through the crisis 7 Best Ways to Support Local Homeless...